Kerryn Negus
Director, Advancement and External Relations
Marshall Bldg, Room 241
520-626-1405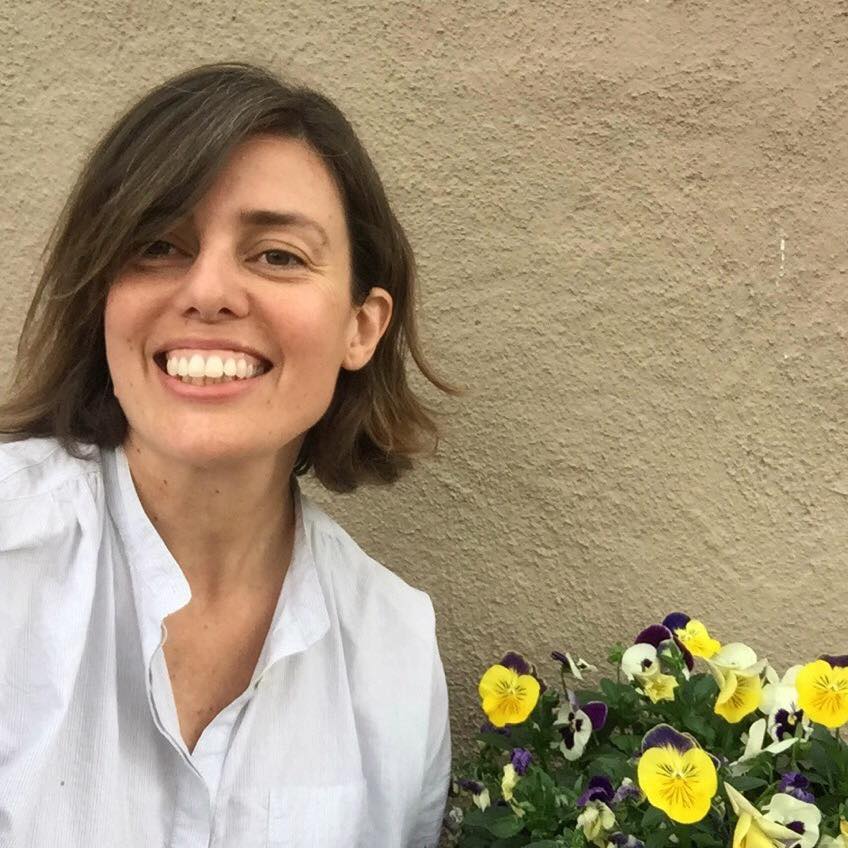 Kerryn Negus is the Director of Advancement and External Relations for the University of Arizona School of Theatre, Film & Television (TFTV). She was previously the founding director of SpoonTree Productions, an award-winning, globally touring visual theatre company, and Vice President at Dennis Davidson Associates, the leading film, television and entertainment communications company.
At TFTV, Negus creates and oversees public relations and advancement initiatives, increasing the scale and dynamism of the School's visibility and connections with students, alumni, audiences, and other stakeholders. She is a team leader of Stories Travel, a Provost-funded outreach program that connects TFTV with high school students from underrepresented populations and empowers them to visualize career paths in theatre, film and television. As a mentor, she works with the School's emerging filmmakers to develop tailored festival and exhibition strategies that build national and international awareness of their thesis films and their filmmaking talent. Films created by the Classes of 2020-2022 have since been officially selected by nearly fifty film festivals including the Academy Award qualifying Palm Springs International ShortFest, Chicago Children's International Film Festival and the Urbanworld Film Festival.
From 2016 to 2019, Negus was the Assistant Director of the Hanson FilmTV Institute, a vibrant asset of the School of Theatre, Film & Television which cultivates the art and business of film and television through educational programs, public events, and creative projects including Tucson Cine Mexico and the Red Screen Film Festival.
From 2004 to 2016, Negus produced more than fifty tours of SpoonTree's original visual theatre productions to countries around the world. Created and performed by Wolfe Bowart and drawing diverse audiences of all ages, the nonverbal works were presented at the likes of the Melbourne International Comedy Festival, the Brighton Festival, New Zealand's Capital E National Arts Festival, the Kuala Lumpur International Arts Festival, the Bahrain Summer Festival and France's Festival Effervescence, where Bowart performed alongside works by Philippe Genty, Daniele Finzi Pasca and James Thiérrée. Negus supplemented each tour with education and audience development programs tailored for schools and community groups. The company's tours of Australia were twice honored with Helpmann Award nominations, the Australian Tony Awards, in the categories of Best Touring Production and Best Visual/Physical Theatre Production.
At DDA, Negus spearheaded international publicity campaigns for films from announcement and pre-production through release. She coordinated and supervised filmmaker publicity tours to key international markets, scheduled and ran press junkets for international territories, worked with distributors on publicity campaigns, acted as talent liaison for junkets and premieres, coordinated all planning, development and coverage of special events and screenings at major international and domestic film festivals in Cannes, Toronto, Berlin, Venice and Sundance, selected photography to be serviced to trade publications, wrote and edited press releases, and supervised press for set visits. Her clients included Miramax Films, New Line Cinema and Summit Entertainment.
Negus is a graduate of the University of Western Australia, located in her hometown of Perth.